Salt Spray Test Chamber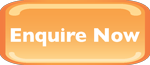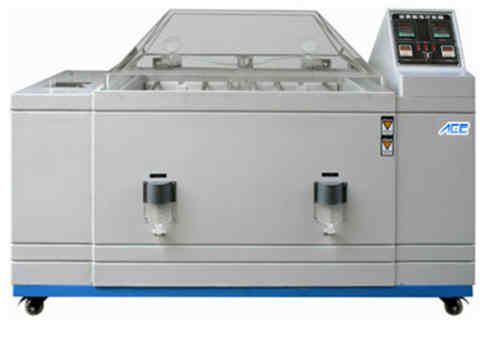 Applications:
This product is applicable for salt mist corrosion test to various accessories and parts, electronic components, coating of metal material and industrial products.
Newly improved, excellent function of energy-saving.
Comply with a series of GB standard and equivalent IEC, MTL, DIN, ASTM.
The test chamber can be extended and reformed into Alternating Salt Mist
Controller:
Temperature controller: LED digital display PID + SSR microprocessor integrated controller. High-precision PID temperature controller, optional in brands Fuji and PKC, deviation is merely ±0.1℃.
Temperature and humidity sensor: PT100.
Heating system: nichrome electric heater, full independent system.
Spray system: tower type spray device with non-crystallization nozzle, salt mist spray finer and more uniformly.
Spray time: 1 – 99 (S,M,H), period adjustable.
Saline solution collecting: standard funnel and standard metering cylinder.
Saline solution preheating: saline solution temperature equal to temperature inside chamber.
Model

AS-150B/C

AS-250B/C

AS-750B

AS-010B

AS-016B

Workroom dimensions (cm)

45*60*40

60*90*50

75*110*50

85*130*60

85*160*60

Chamber capacity

108 Liters.

270 Liters.

412.5 Liters.

663 Liters.

816 Liters.

Exterior dimensions (cm)

80*108*108

96*140*135

115*175*140

125*200*155

125*300*155

Power

1.3(KW)

2(KW)

2.5(KW)

4.5(KW)

4.8(KW)

Temperature range

35℃~55℃

Humidity range

95~98%R·H

Temperature fluctuation

≤±0.5℃

Temperature uniformity

2℃

Air saturator

RT+5℃ ~ 55℃

Spray deposition

1~2ml / 80cm2 · h

Spray type

Continuous / Periodic

Test type

NSS, ASS, CASS